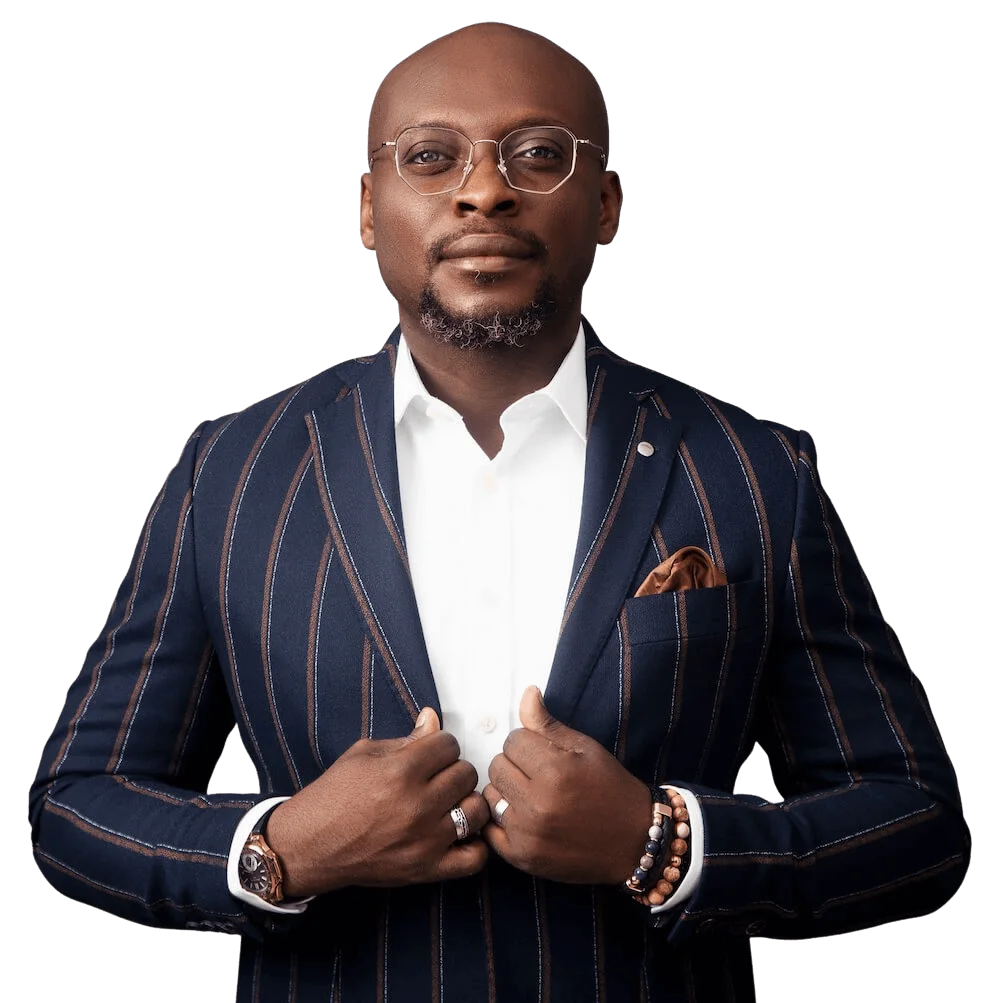 Dr. Flourish Peters
Dr. Flourish Peters (PFlo) is the Lead Pastor and Apostolic Head of The -Love Of God In Christ- (L.O.G.I.C) Churches with headquarters in Lekki Lagos, a branch in Abuja, Cotonou and a campus in London.
He is an erudite teacher, a dynamic speaker, spiritual leader, compassionate Pastor, Counsellor, Musician, author and a mentor to many all over the globe.
PFlo has a degree in Philosophy, a Diploma in Theology, a second degree in Theology, Masters in Theology, and a honorary doctorate in Divinity.
His purpose is to preach the LOVE OF GOD IN CHRIST, which is the Gospel of the Grace of God to a generation that has been shackled by the law.
He represents a generation that believes that one can be spiritually empowered, socially influential, economically productive, and politically relevant as a nation builder.
Dr. Flourish Peters is happily married to Pastor Amaka Flourish-Peters, and they have two lovely children, Sozo and Salem
Pastor Amaka Flourish Peters
Pastor Amaka Flourish-Peters is an accomplished professional with over a decade of senior managerial experience and executive consultancy in various African startups. She currently serves as the Associate Pastor at the L.O.G.I.C Church Global, where she plays a pivotal role in driving growth and setting strategic direction for the ministry.
She holds a Bachelor's degree in Finance from the esteemed University of Texas, Arlington, as well as a Master of Science degree from Georgetown University in Washington, DC, USA. Her impressive academic credentials, coupled with her extensive professional background, have equipped her with a unique blend of skills that make her an invaluable asset to the ministry.
As part of her role as Associate Pastor, Pastor Amaka Flourish-Peters draws upon her vast experience to develop and implement strategies that drive growth and increase global impact. She is a visionary leader, with a keen ability to inspire and motivate others to pursue excellence in all their endeavors. Her expertise in strategic planning, financial management, and executive leadership has been instrumental in positioning the L.O.G.I.C Church Global for continued growth and success.
In addition to her professional achievements, Pastor Amaka Flourish- Peters is deeply committed to community service and philanthropy. She is actively involved in various charitable organizations and strives to make a positive impact in the lives of those around her.
P.Maks is a visionary leader; committed to prayer, the ministry of the word, inspiring many and making a difference through charity.